Dates have now been confirmed for parents looking to enrol their child into reception in September 2024 to visit the school. They are:
Monday 16th Oct @ 1.30am
Monday 23rd Oct @ 10am
Wednesday 29th Nov @ 9.15am
Please note that due to managing numbers, booking these visits ahead of time is essential. Please call the office on 024 7641 9555 or email school@stivichall.coventry.sch.uk to do this.
...................................................................................................................................
Firstly, welcome to Stivichall Primary School.
It is often helpful to show young children photos to help them get an idea for what to expect when they start. We have put together a slideshow of images of Reception indoor and outdoor areas and of some key parts of the school site. We hope this helps - click on the photo below to open the slideshow.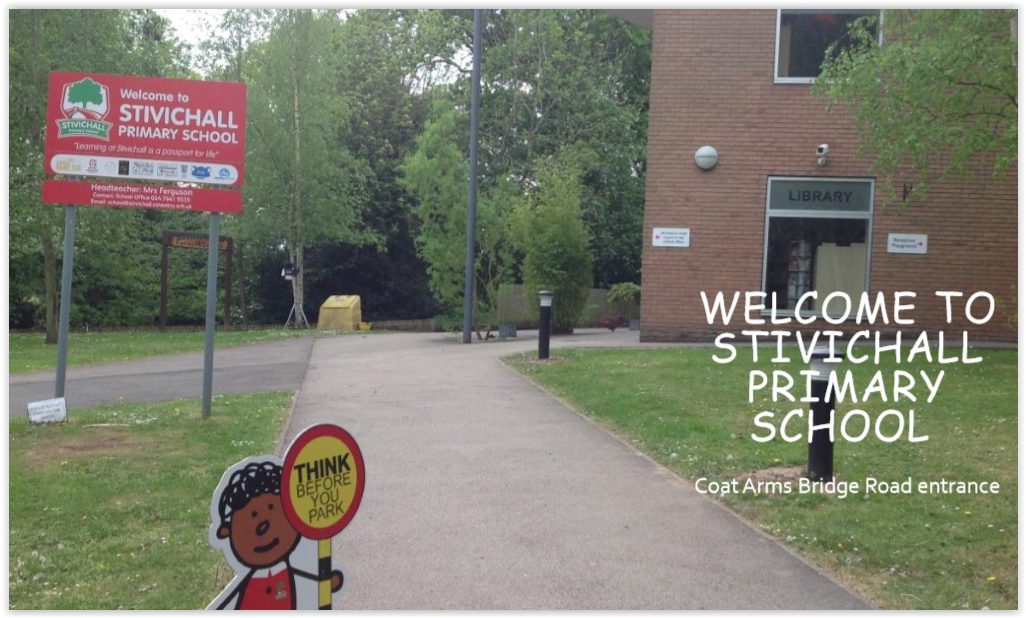 Uniform
https://www.stivichallprimary.org/page/?title=Uniform&pid=21
Our PTA (Parent Teacher Association) kindly organise a school uniform order with Andy Blair School Wear in Coventry (our uniform supplier), for all children in reception and subsequent years during the Summer term. Information on this will be sent out to parents in a 'joining pack' which is usually sent out in June.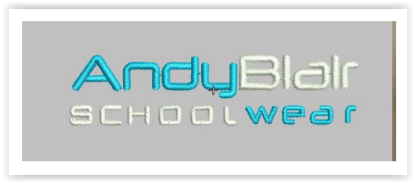 Free School Meals
As you are probably aware, all children throughout reception and Key Stage 1 (Years 1 and 2) are entitled to Universal Free School Meals. It is still important to apply for 'Income related Free School Meals' if you feel that you might meet the criteria, as this can secure extra funding for the school to support your child (as well as the free meals).
https://www.stivichallprimary.org/page/?title=School+Meals&pid=22
Stivichall Acorns wrap around care
Our wraparound provision has very recently transferred to be managed and governed by the school.
Please see this section of our website.
Supporting Your Child before they start in September
For parents with children under 5 years old, who have not yet started school, the Department for Education (DfE)'s Hungry Little Minds campaign features tips and practical activities that you can do at home with children to support their early learning.
There are many simple ways to help your children learn and it does not have to feel like 'learning'. Having everyday conversations, make-believe play, and reading together, all make a big difference to your child's development.
You can find more ideas and content from the BBC's Tiny Happy People campaign and the National Literacy Trust Family Zone.
The Department for Education has guidance for parents of children aged 2 to 4 yearsand primary school age to support learning at home.
Parents Guide to the Early Years Foundation Stage Framework
Please click on the link below to view the full document which contains useful information.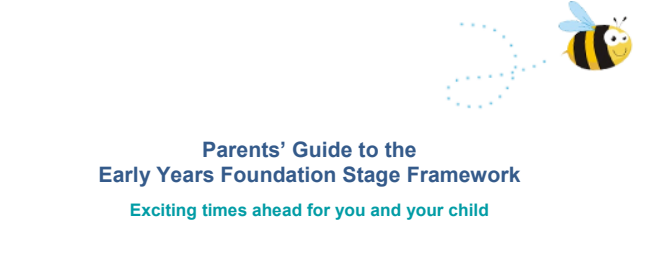 Support for Families: School Readiness Q&A
Schools have been asked to direct families towards the 'Let's Talk' School Readiness Question and Answer support provided by a panel of early years experts: https://letstalk.coventry.gov.uk/early-years-school-readiness-q-and-a