The children performed magnificently to an audience of nearly 400 spectators over two performances.
Well done to all the children involved from Years 4 & 5, who delighted us with their singing and exceptional acting. Special thanks to all the staff involved for all their hard work, the PTA for serving refreshments at both performances and to the team of talented parents who kindly volunteered to help stage the production.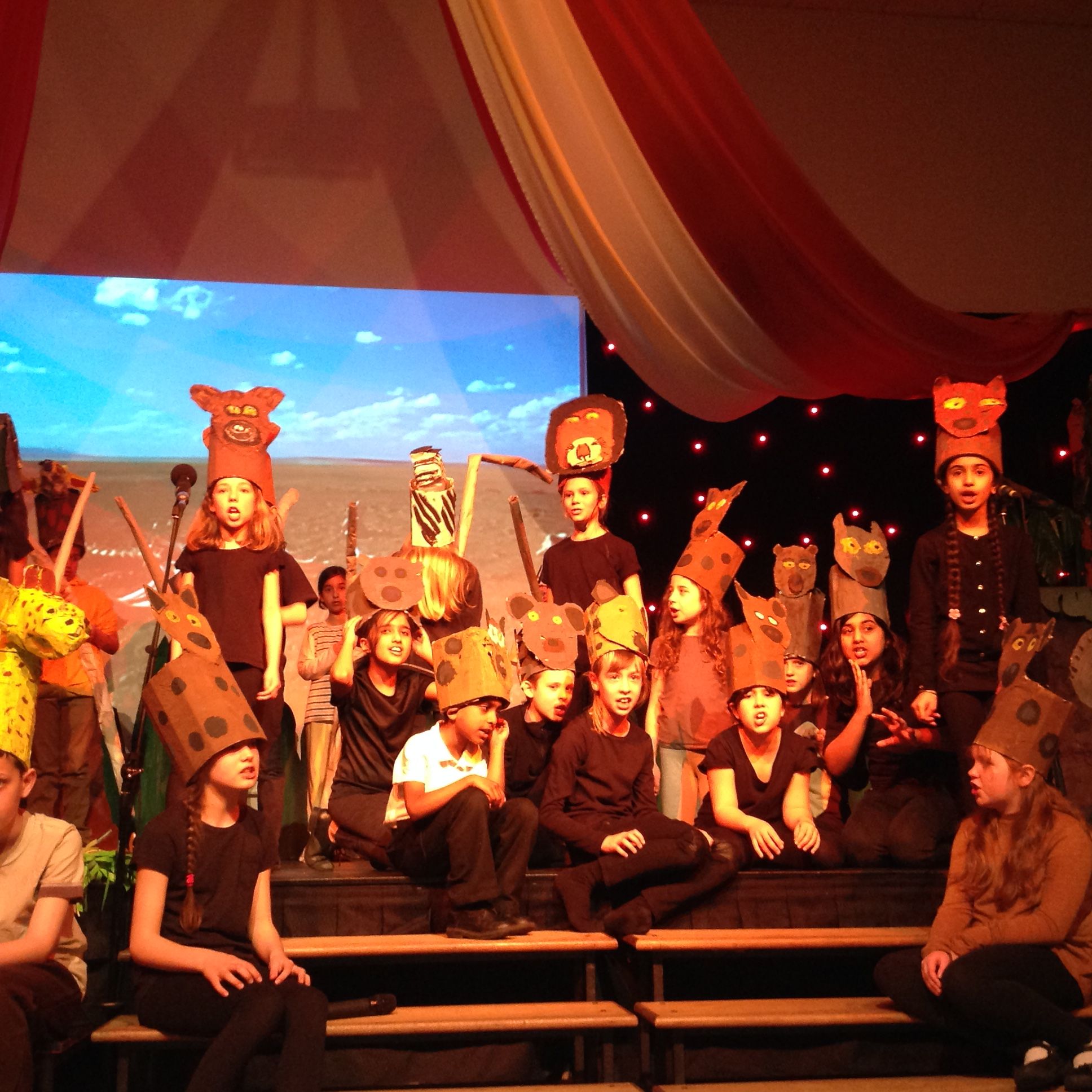 Please click on the image to view our gallery.