Our launch of Knights of the Times Table was kicked off today with a visit from Clifford Harding, aka, Mr. NK, from Tunes Times Tables.
Pupils from Reception through to Year 6 were in awe as he led our assembly and demonstrated the power of music, rhyme, performance poetry and creative choreography to assist in the learning of times tables.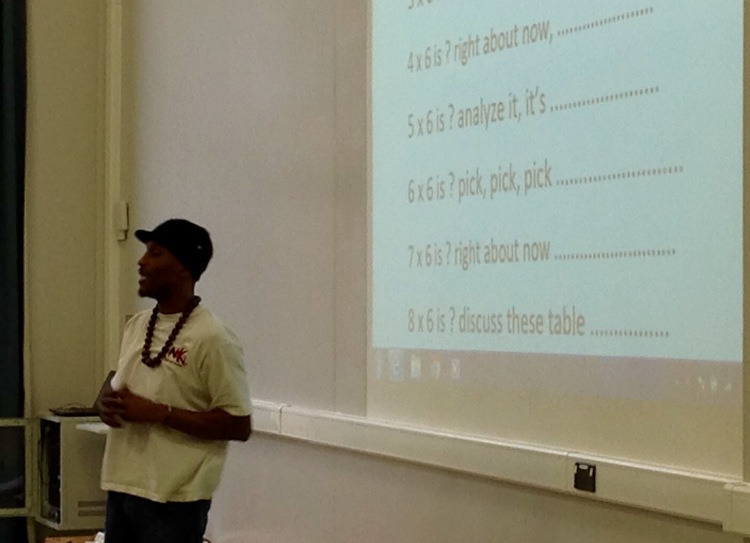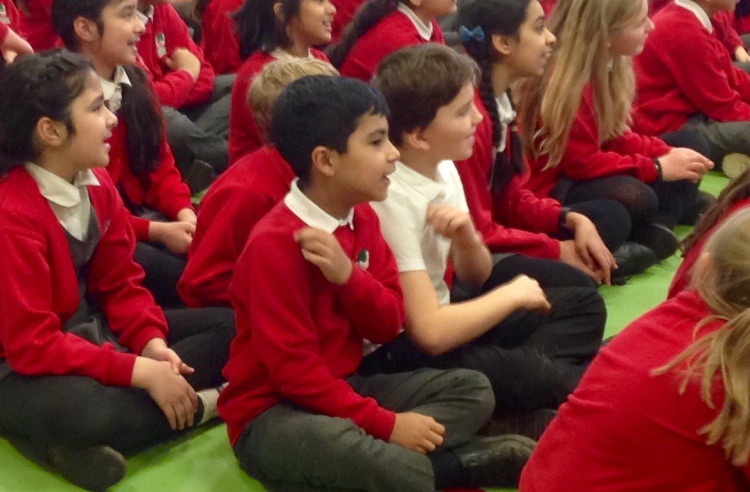 View the attachment below for further information.