Mrs Matthews writes about the Tag Rugby tournament
On 7th June a team from year 5 took part in a Tag Rugby tournament as part of the School Games with a Commonwealth Games focus. A team of 7 girls and 7 boys competed in mini-games over the course of the afternoon. Whilst the girls started with very little knowledge of the rules, they picked them up quickly and improved with every game. The boys had lots of experience amongst their team and won all of their games. The aim of the tournament was on values and demonstrating these throughout. It was lovely to see lots of children from Stivichall nominated for showing discipline, respect, integrity and teamwork. A very big well done to our boy's team who won all of their games and went through to the final.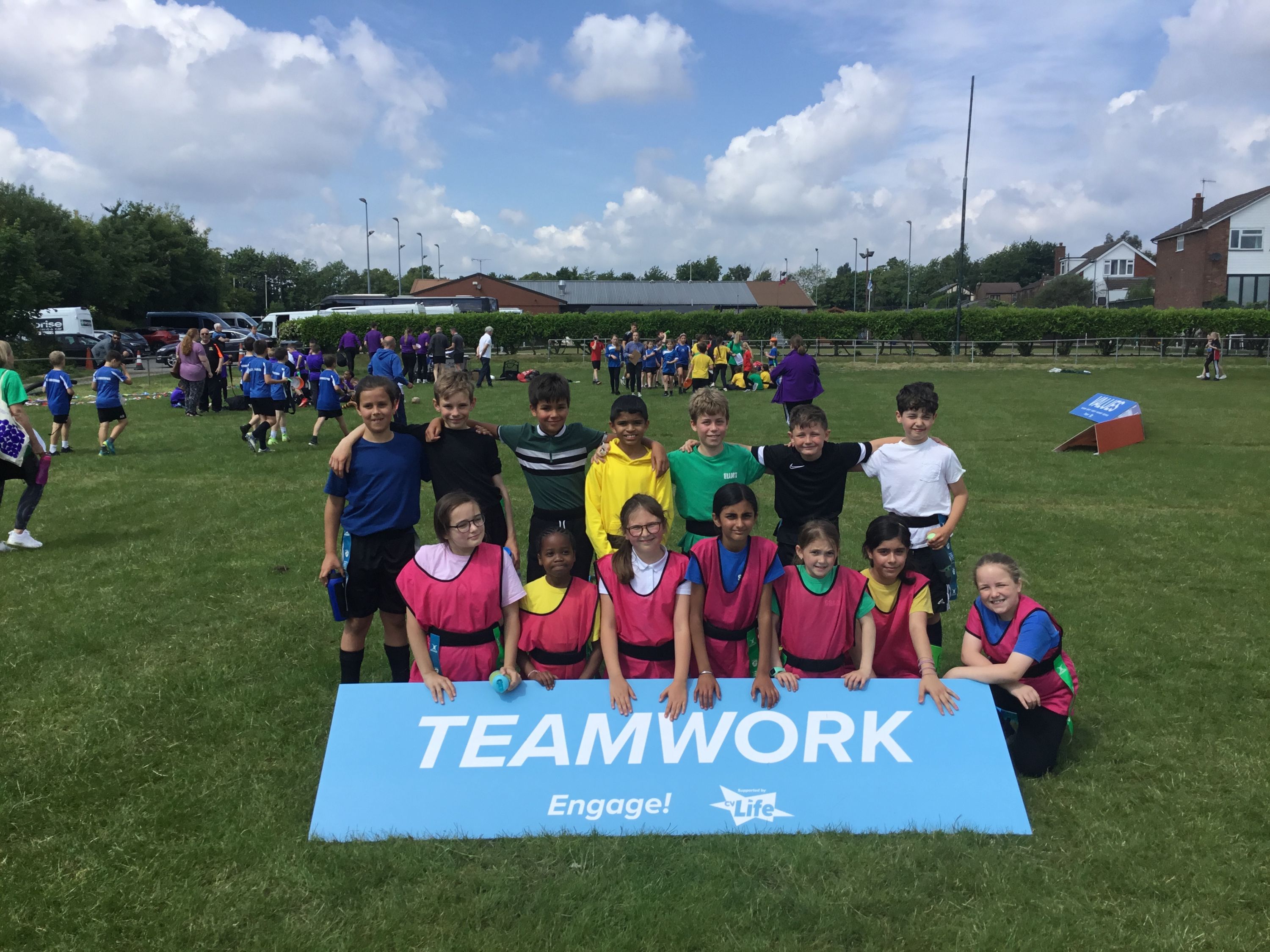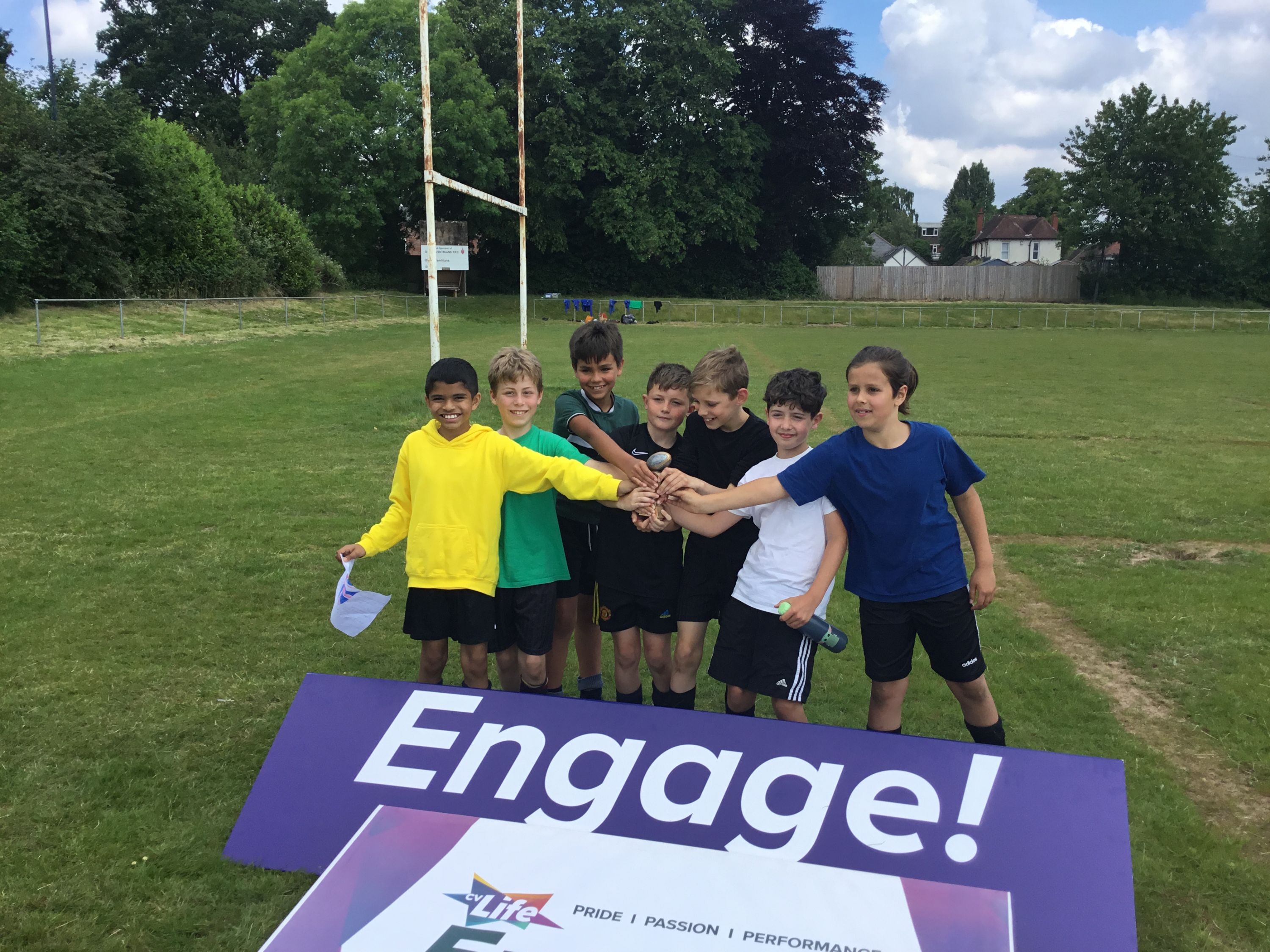 The final - On 21st June the boys competed in the final at the Butts Park Arena. They played well, won some, drew some, and lost some games. They came across some strong teams as all finals are the best of the best! We came 4th overall, a really big well done to our team of boys. We hope you will continue to enjoy rugby!