Week commencing 12th October
Three Year 6 children representing classes 6P, 6S and 5/6M visited the Japanese Peace Garden construction site to check on the progress of the build. They were able to see the latest work being carried out. One side of the boundary wall now has a special pale pecan coloured coating - they learnt from the engineers on site that this was built up in five different layers. The back of the wall has a standard cement finish. The children observed as the final coat was applied to the wall and asked some great questions whilst they were there. They will be sharing their learning with their classes - a great opportunity to see a local STEM project that may inspire our young Scientists, Technicians, Engineers and Mathematicians here at school.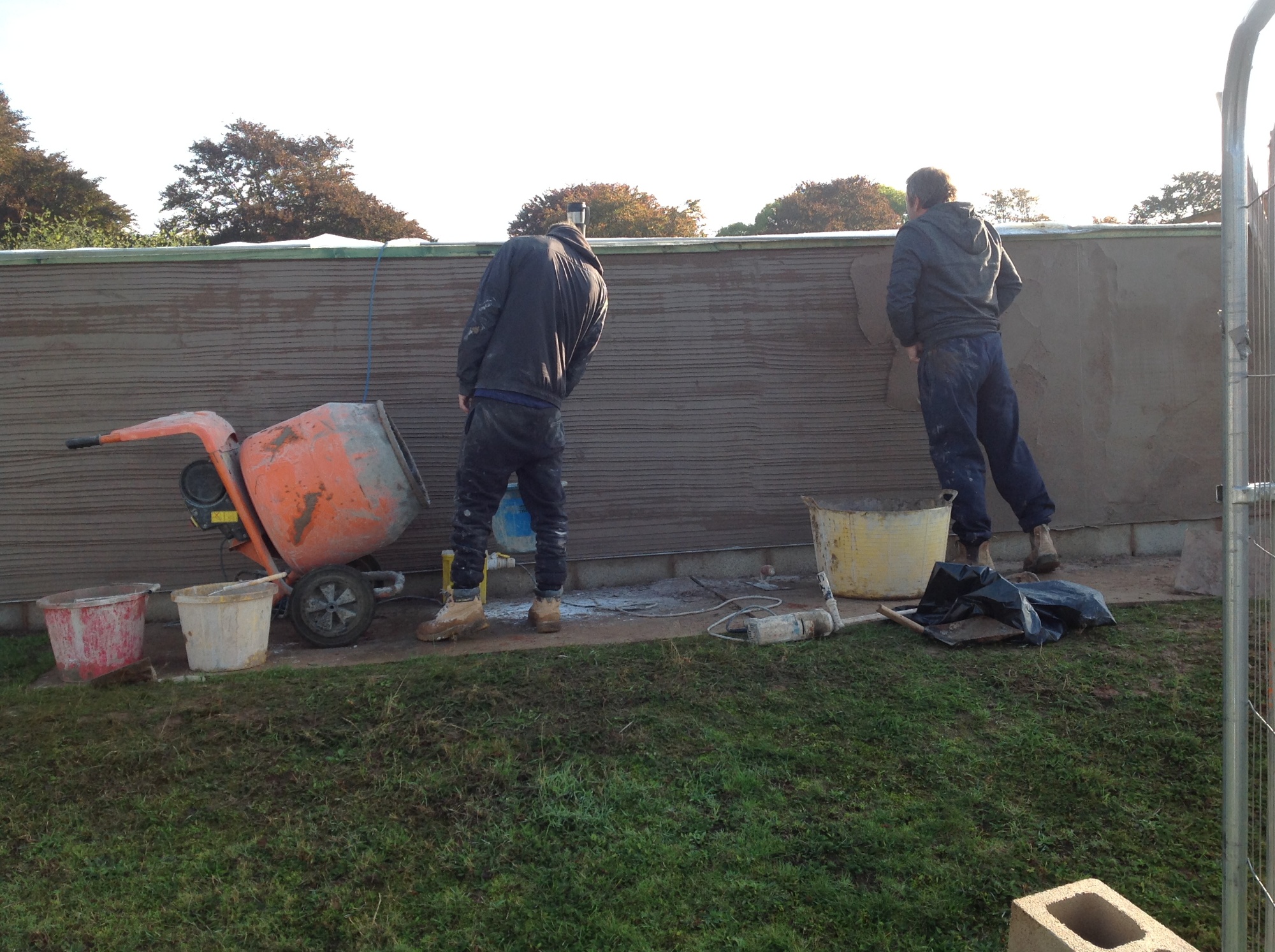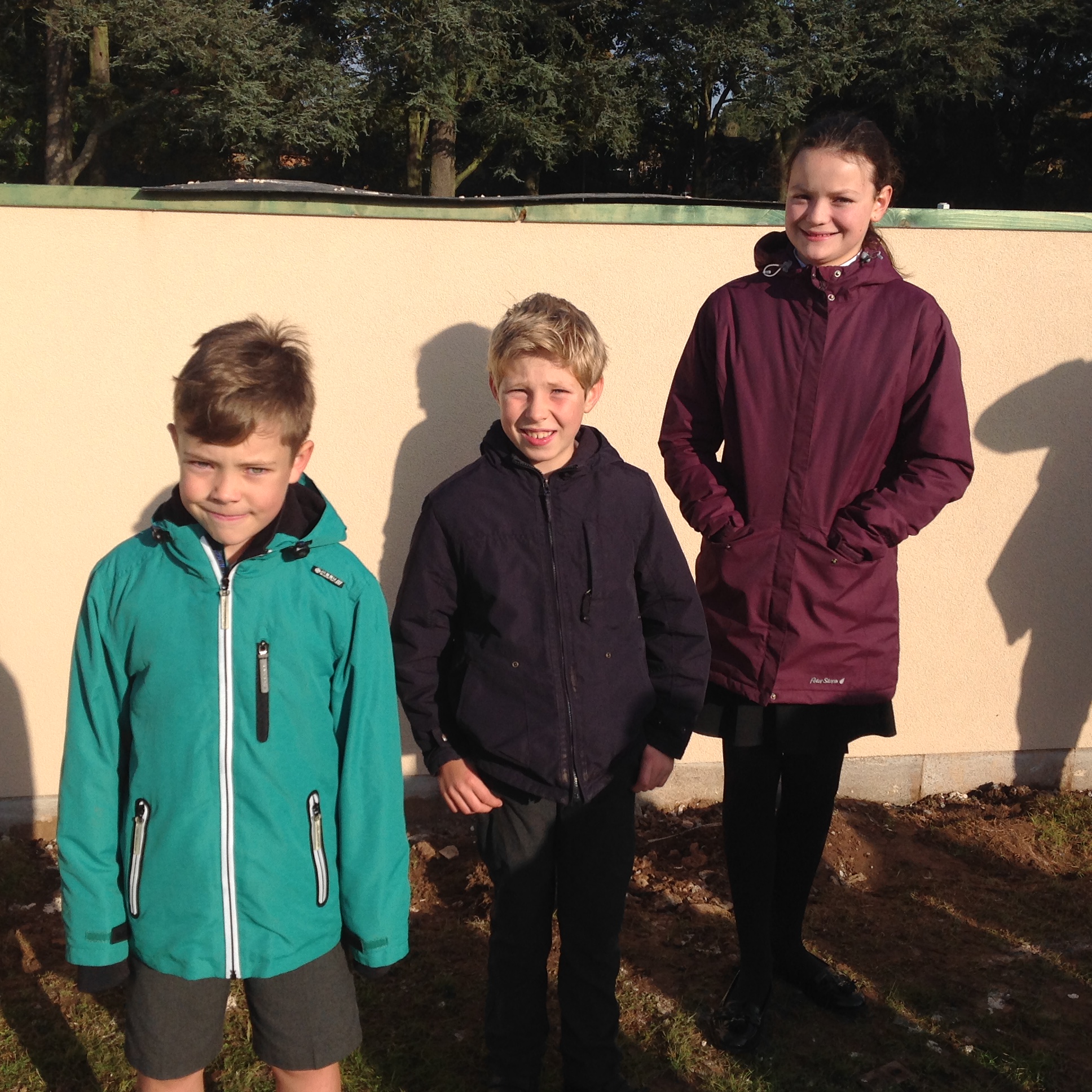 Week commencing Monday 28th September
A different group of children from Year 6 visited the Japanese Peace Garden construction site at the War Memorial Park last week. They had to wear the correct PPE (Personal Protective Equipment), including steel toe capped boots, to help the construction workers with the brick and block laying to form the boundary wall of the garden.
The children were great ambassadors for the school and worked really hard - they said they enjoyed mixing the mortar and pasting it on the bricks, but that making the wall straight was a bit tricky! Please see our pictures below and for more information click on the banner picture.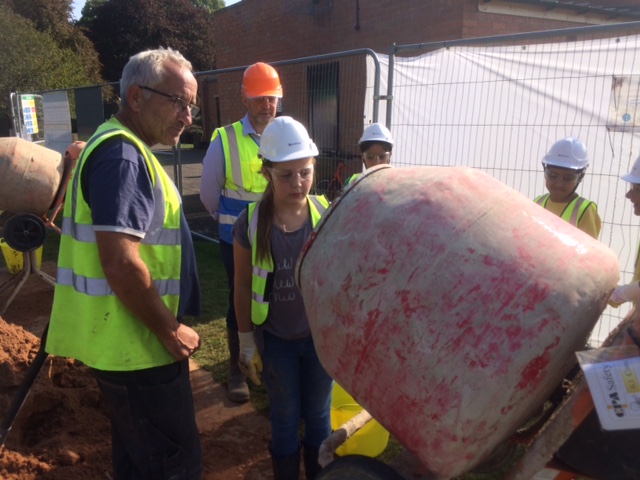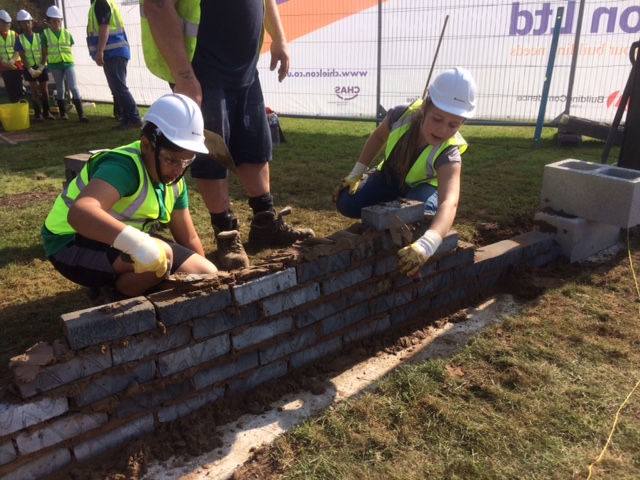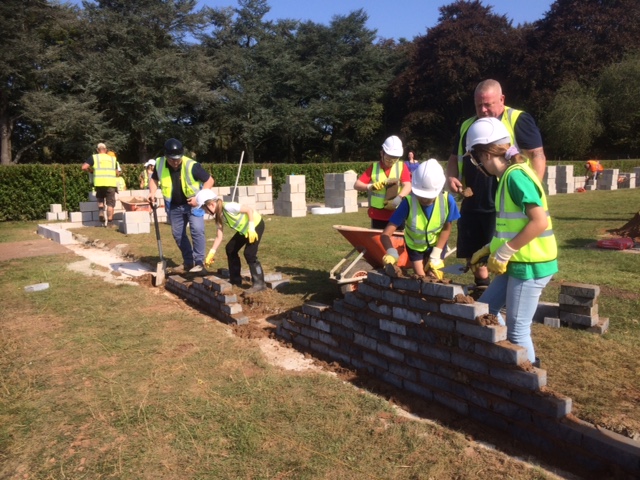 /_site/data/files/curriculum/summer%202019/7C27273224389980E1353DF768731A4E.pdf