On the 28th June, as part of our end of Year 6 celebrations, children from 6M, 6S and 6P visited 'Weston-Super-Mare' for the day.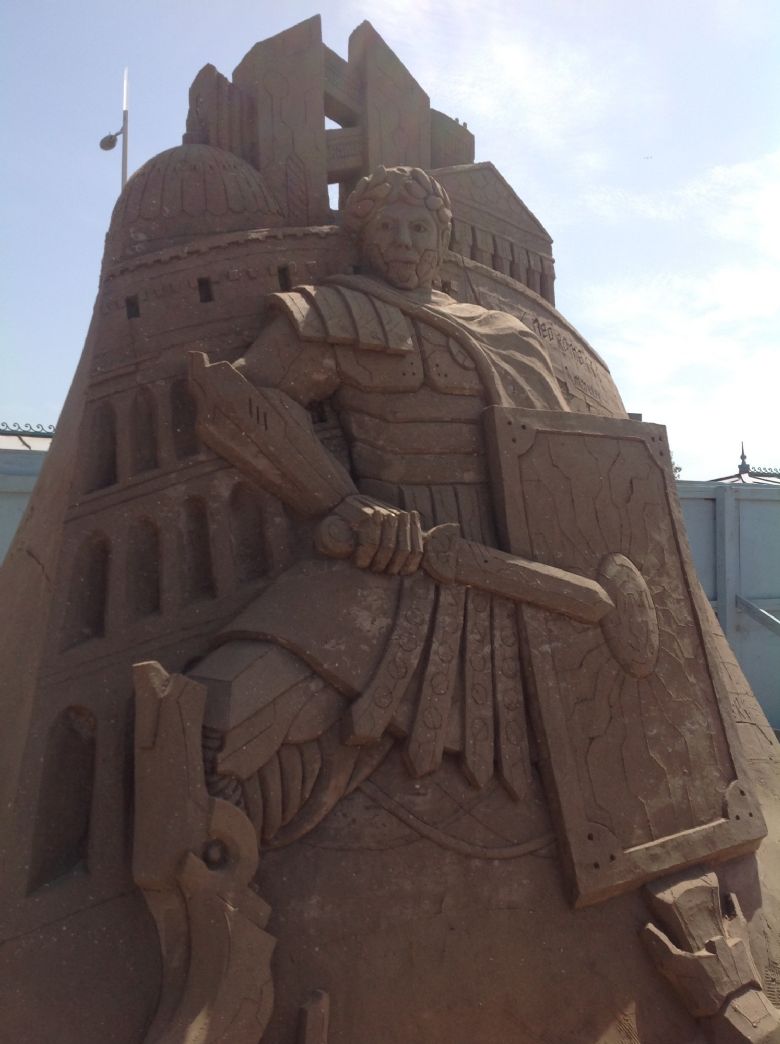 We had fun playing on the arcade machines whilst on the Grand Pier, visited the amazing sand sculpture exhibition, enjoyed a 'fish and chip' lunch and even had time to relax and play games on the beach before having a quick dip in the sea!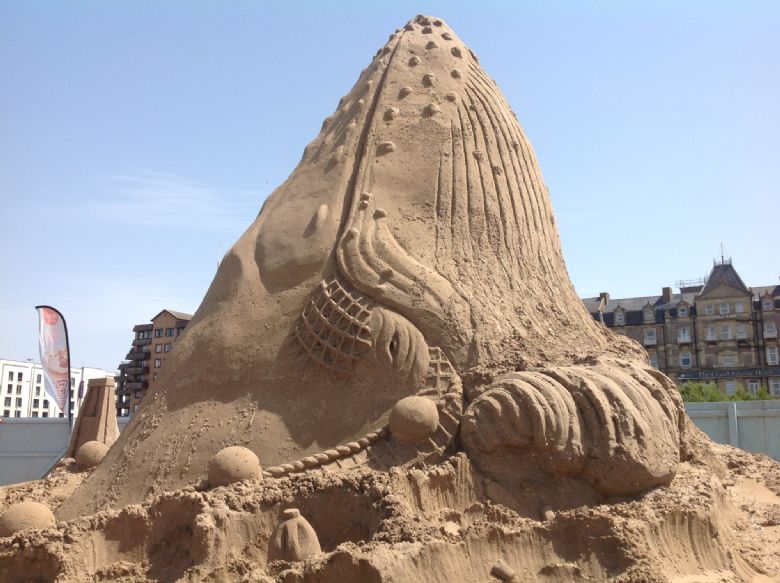 The weather was glorious and the children had a great time!