Today at Dol-y-Moch we had more exciting adventures, please click to find out more from Jayan and Aman.
Jayan M
We went on the beach, and it was a long way 30min journey! At the beach we went rock climbing and I fell off. I was resilient and kept trying and eventually made it up before everyone else!
After we climbed we spent time on the beach and I got buried in the sand! Everyone helped sculpt a mermaid sandcastle around me, after that we had some hot chocolate. I learnt that the moon affects the tides.
We then went kayaking, at first it was difficult, and I couldn't do it properly, but I learnt how to steer. I taught myself by practising in the water. After a while we had to collect the objects in the water! I even did the Dol-y-Moch dive. I give this activity 10/10!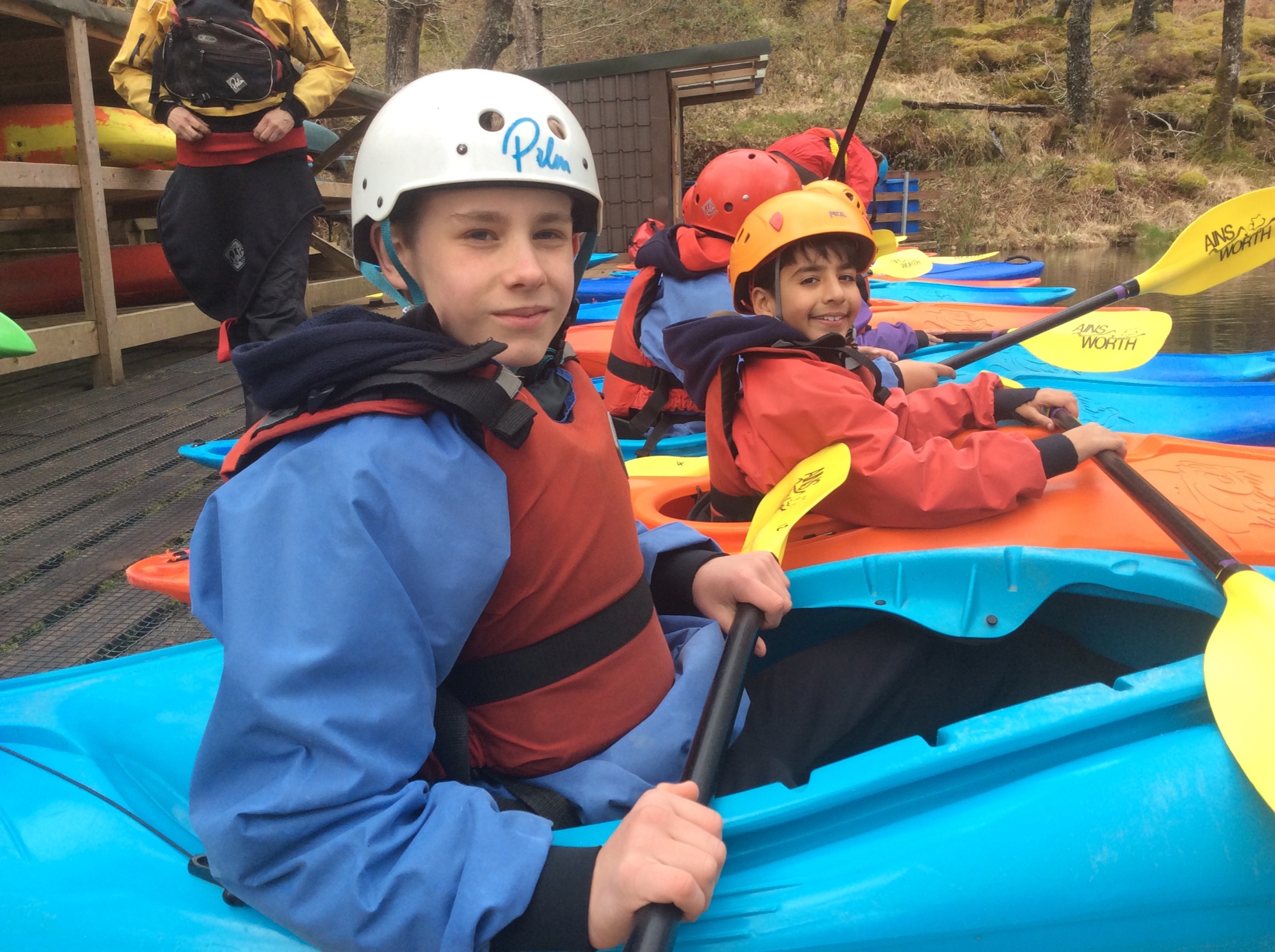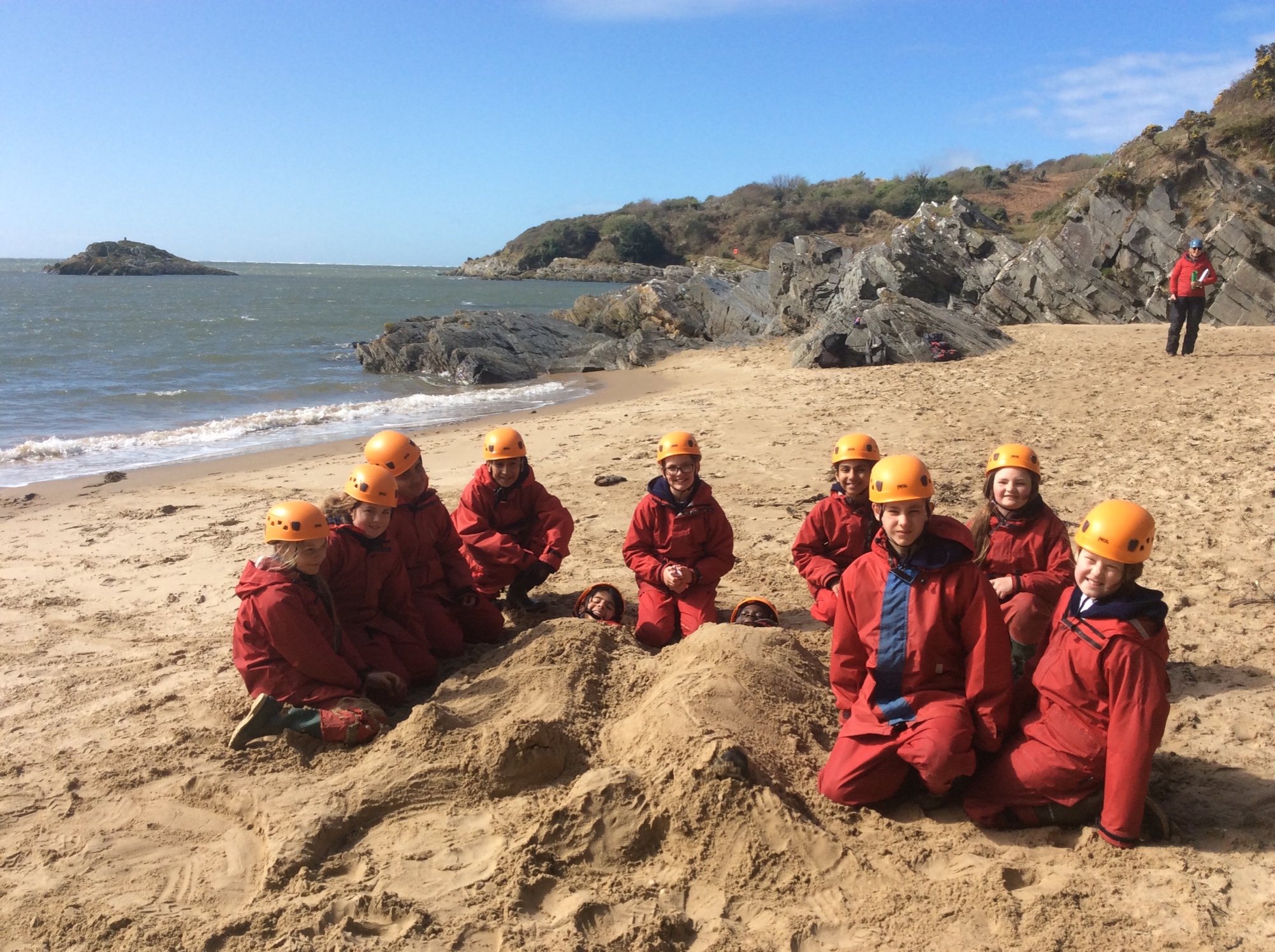 Aman
We went to the slate quarry, to get to the mine we needed to go through the forrest. It was a long walk to the mine, the trees were very beautiful. These trees are grown for harvesting, and they will be cut down next year!
In the mine we travelled very far, and we saw a mine cart, we followed water and mine cart tracks all the way through until we got to the raft. We had to cross over the underground lake, it was a very lake. We went further in and discovered a waterfall, we had to climb it in order to get out. We had our lunch in the mine, we experienced a miner's version of a typical lunch with candlelight's only. We blew them out and it was pitch black. It increased all of our senses, and we could hear the water drops.
We learned about metamorphic, igneous and sediment rocks. We saw stalagmites and lots of slate! I had a great day and birthday!