Today at Dol-y-Moch students took part in lots of activities, please see the student posts here
Josh & Will
"On our first day we did navigation and a visit to the beach. We were trying to find controls around the grounds. Once many people had finished we were driven in a minibus to a forest where we used the navigation skills we had learned that morning."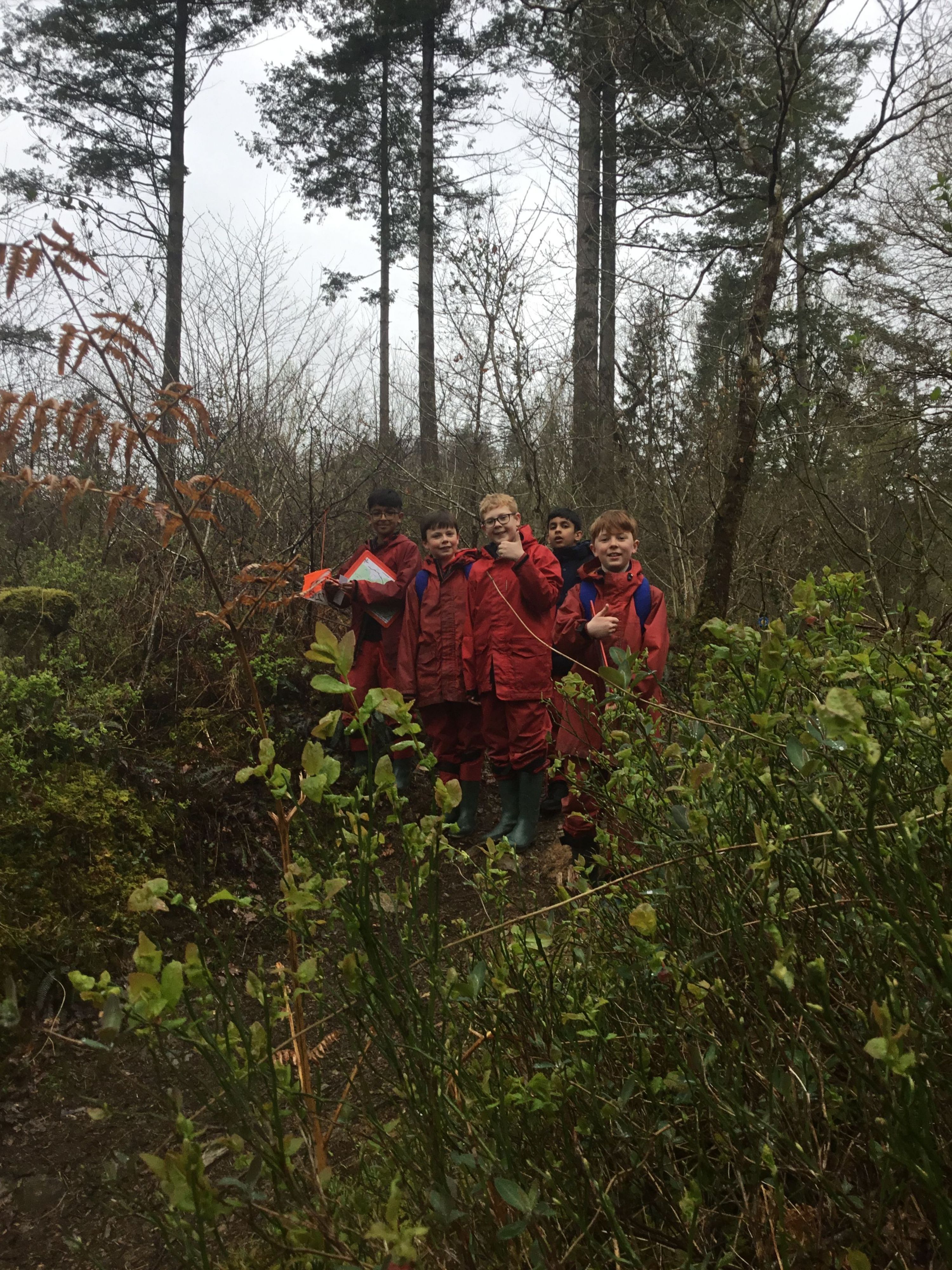 Henry & Stephen
"After our activities, we had dinner and free time. Half of us did the labyrinth (a maze made out of plastic tunnels) we solved puzzles in it to eventually get four numbers which kept rearranging until we had a code to use to escape.
"If they didn't do the large labyrinth they did an orienteering puzzle. We had to complete the questions. To complete them you had to go to an area on the picture. It was really fun. I would love to come again!"