Miss Rachael Lilley
Mrs Alison Keatman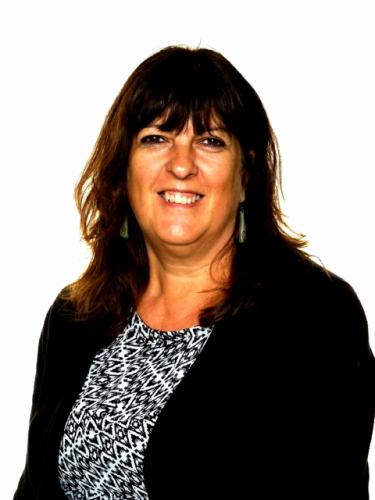 Dyslexia Tutor
Mrs Keatman is responsible for planning and providing individual/group learning programmes and provides support which best meets the learners needs as determined through the assessment process.
Dyslexia tutors complete regular action plans and progress reviews with the learner. They advise class teachers on how best to prepare and adapt materials for learners with specific needs (e.g. alternative font, coloured paper, use of specialist equipment) and advise teachers regarding these needs where appropriate.
Mrs Amanda Burley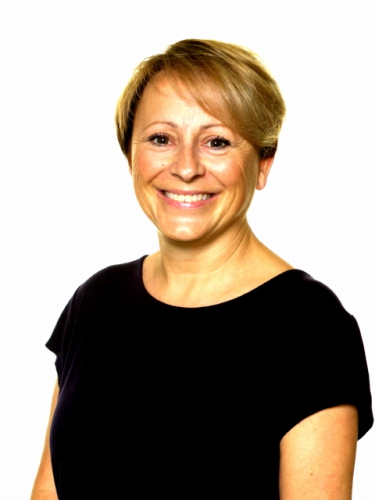 Speech and Language HLTA
Mrs Burley supports children with identified speech and language difficulties who require speech and/or language based intervention.
We work collaboratively with the NHS and the private sector, to provide high quality speech and language provision across the school.
Mrs Lynette Whitehouse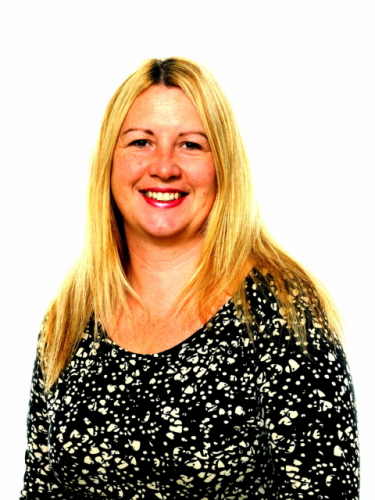 Learning Mentor
Learning mentors support, motivate and challenge pupils who are underachieving. They help pupils overcome barriers to learning caused by social, emotional and behavioural problems.
Mrs Whitehouse works with children who experience 'barriers to learning', including poor literacy/numeracy skills, underperformance against potential, poor attendance, disaffection, danger of exclusion, difficult family circumstances and low self-esteem.