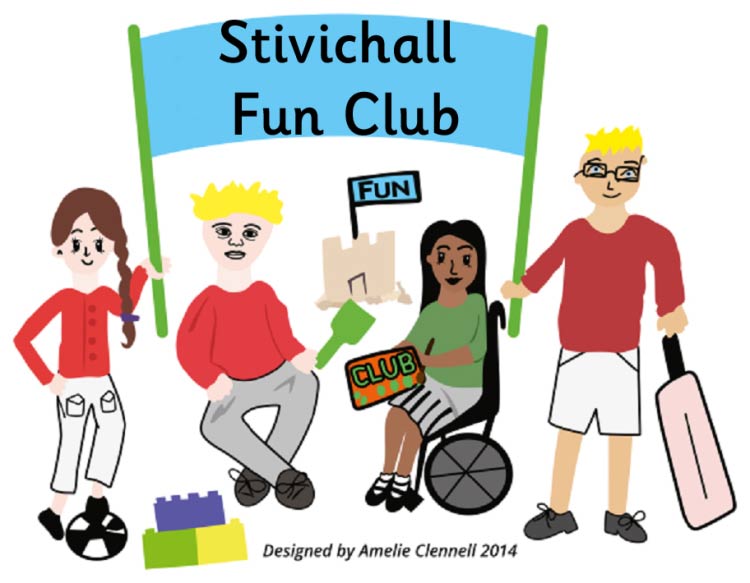 This offers before and after school childcare for children who attend the school. The hours are 7.50 – 8.55am and 3.15 – 6.00pm, and the children are offered a range of recreational activities in a secure environment. The cost is currently £4.50 for the morning session, £4.50 for the first hour in the afternoon and £1.50 per half hour thereafter. Discounts are available for the second and subsequent child in a family. Holiday care is also available at certain times during the year.
There is always a waiting list for places at Fun Club as it is so popular. Parents need to be aware of this before contacting the co-ordinator.
Fun Club was visited by OFSTED in September 2015 and received a 'Good' rating. This result is a reflection of the staff's dedication and the enthusiasm of the children. The full report can be accessed by clicking this link.
For further information contact us via email or telephone during opening hours:
email: stivichallfunclub@googlemail.com
tel: 07599 389 133